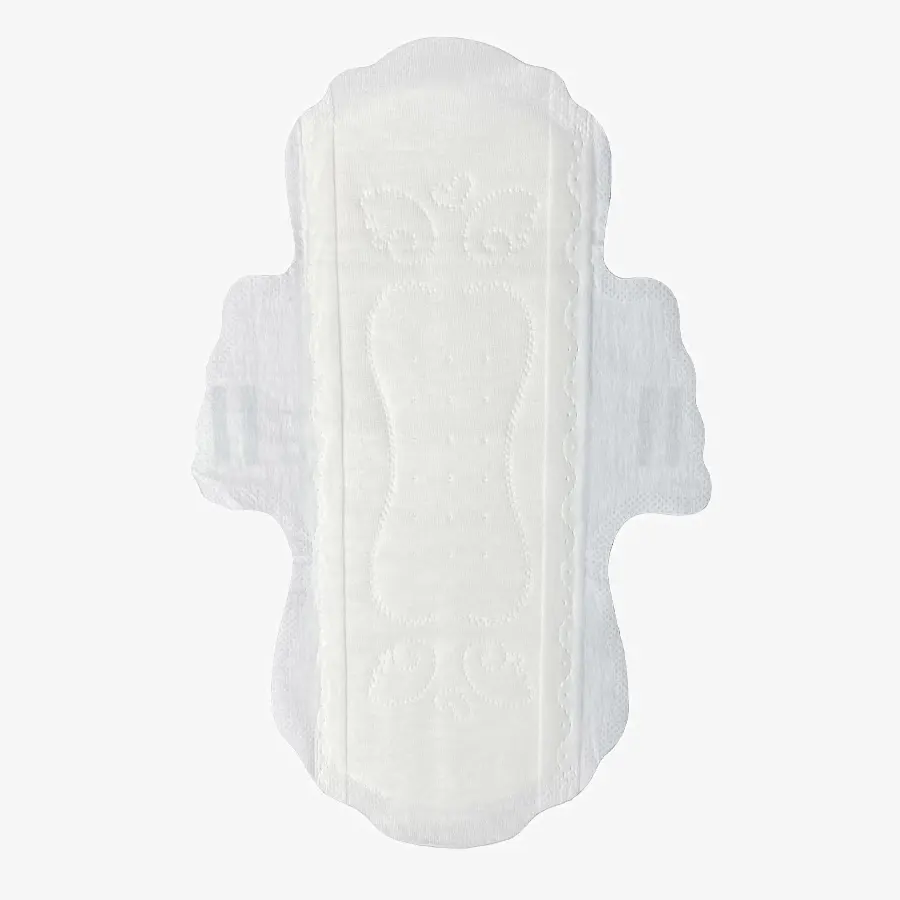 Sanitary napkin OEM/ODM customization
Why are more and more brand owners choosing to customise their own brand of sanitary napkins?
Sanitary napkins, unlike other products, accompany a woman for almost most of her life, starting from her first period at around 13 years old all the way to around 50 years old, the market volume is huge; and with such an intimate product, it is very difficult to change it once it has been approved, which is why there is now a spurt of growth in the many sanitary napkin brands on the market.
It may not be a product that will allow you to make higher profits, but she does bring you a steady stream of repeat customers.